Skip to main content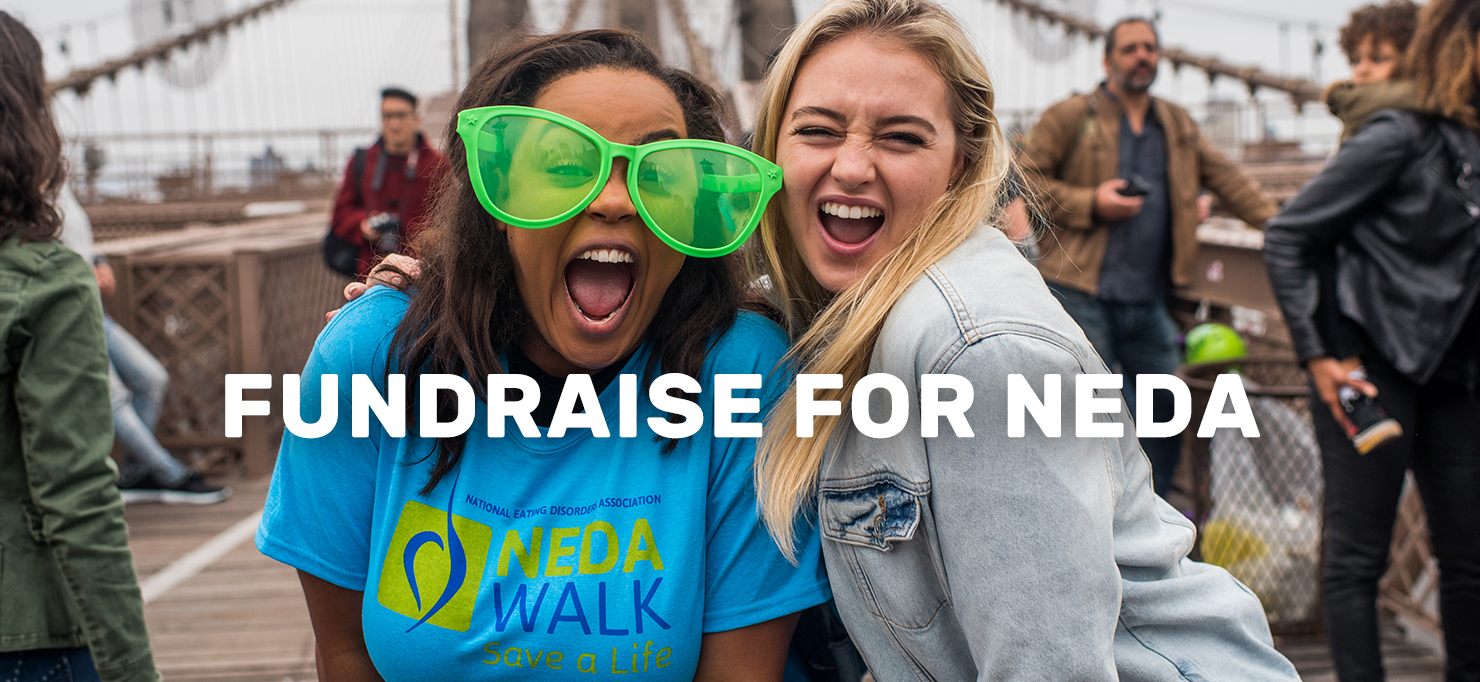 Welcome to the
National Eating Disorders Association's
Fundraising Hub
We greatly appreciate your interest in fundraising for NEDA.
Creating a DIY fundraiser for NEDA is an easy way to give back to your community, and make a difference in the lives of those who struggle with eating disorders.
The National Eating Disorders Association (NEDA) is the leading non-profit organization supporting families affected by eating disorders. Thirty million people will struggle with these life-threatening mental illnesses at some point in their lifetime. Eating disorders and the stigma that surrounds them can be extremely isolating, and those struggling often do so in secrecy. NEDA shines a light on the issue of eating disorders by raising awareness, conducting an early intervention program, and offering support through its many initiatives. For more information about NEDA, please go to our website: www.nationaleatingdisorders.org.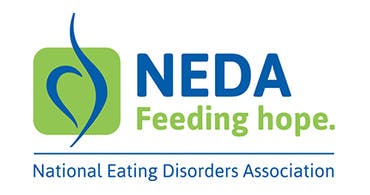 Need help from someone on the fundraising team?
Thank You to Our Top Fundraisers
Join the Conversation
NEDA is active on a variety of social media platforms. Let's get social, strengthen our recovery community, stay up to date on the latest news, and create a world without eating disorders - together!